LANIA MACDONALD
I am Lania MacDonald, eldest daughter of Joseph Harimate MacDonald and Mini Nohomoana Ratapu. My grandparents are Teoi Harimate MacDonald (known to everyone as Joe) and Hana Mary Love. I am a great grand daughter of Mary Christina Sciascia and Hoani MacDonald.

I was born in Hastings. My family lived in Porangahau for a couple of years when Grandpa Joe had a bull dozing contract business, but lived most of the time in Karamu Hastings. I moved to Sydney Australia in 1984 where I currently live. I have 3 brothers and 1 sister.

I have always had an interest in genealogy and am looking forward to this trip to Europe, which will be my first time. It has been a dream of mine to go to Italy and to see where our tipuna Nicola Sciascia came from, to experience the culture and to meet this side of the family.

I am very blessed to be part of this family and special journey.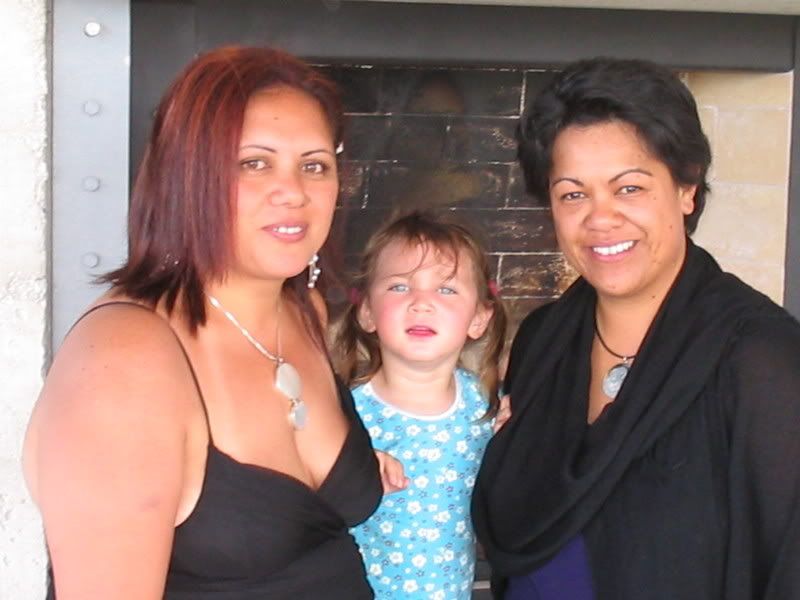 Lania with Ngaketa Heslop and Rosita Atkenson