BRIAN ROSE
I am Brian Rose , I live in Auckland and am married to Marie. I am a grandson of John de Tomba Sciascia and Kate Lillian Rose. My father was Jack Sciascia Rose and he was born in Levin on 6th January 1916 and died in Hastings on 31 March 2004. I have four brothers and we were brought up on my parents farm in Dannevirke.

I have always been interested in geneology, but it was not until dad's funeral that we met members of our Sciascia family.

We did know we were related,but were unaware of the extent and closeness of the large family we belong to. My father was for the first 14 years of his life brought up in Porangahau with his grandmother Riria and his aunty Tutu Wakefield.

Both Marie and I are really looking forward to the trip to Italy. I have only been in Europe on one previous occasion, which was a quick business trip. We have done a lot of travelling over the years so it will be great to experience Europe on such a special trip.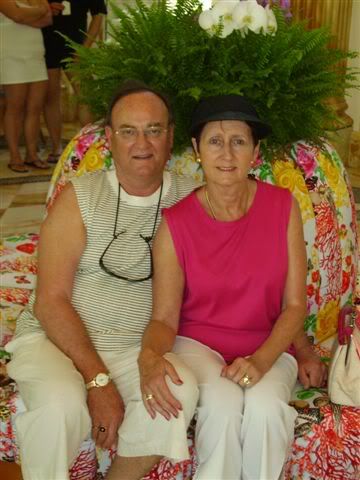 Brian and Marie Rose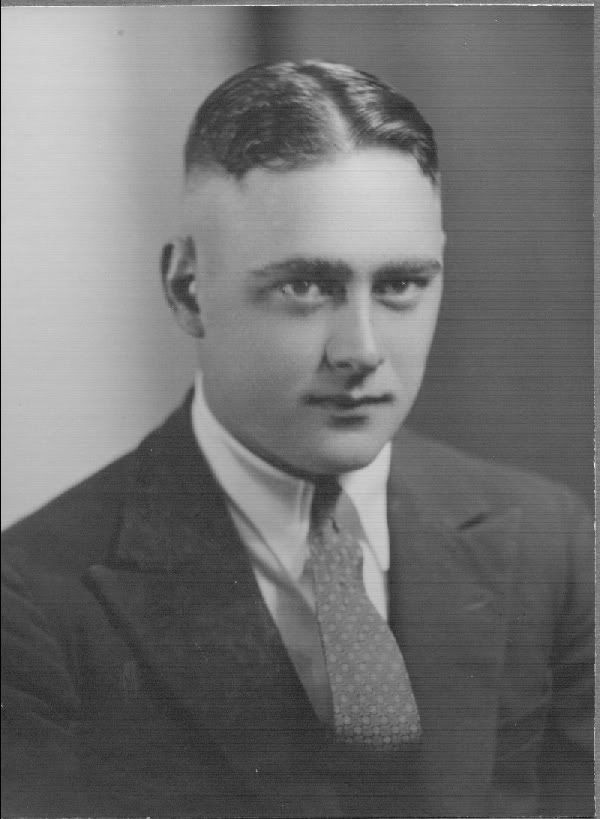 Jack Sciascia Rose